This is the list of finished seminars. This list shows seminars listed in fiscal 2014.
Schedule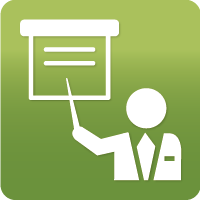 link
intel XeonPhiセミナー
Date: 8月19日(水) 13:00~17:00
本セミナーではインテル® Xeon® Phi™ コプロセッサー製品紹介とハンズオン講習を実施します。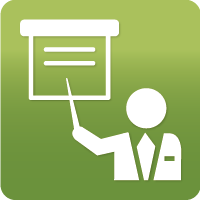 link
Introduction course of AVS visualization
Date: 10月8日(水) 10:00~16:00
AVS/Express is software for making 3-dimensional image from digital data obtained through analysis, experiment, and measurement.