This is the list of finished seminars. This list shows seminars listed in fiscal 2017.
Schedule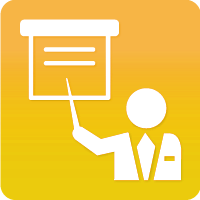 link
On solution of large linear system : direct solver
Date: October 18(Wednesday), 2017 13:30 - 16:00 (registration from 13:00)
In this seminar, three software packages to solve a large sparse linear system by direct method are reviewed, and usage of them on super-scalar parallel computer VCC, and vector parallel computer SX-ACE will be instructed as hands-on.