Thie is the list of several events and explanatory meetings for the users and future users who plan to use our systems.
Please register yourself from each event/eplanatory meeting page.
Event / Explanatory meeting in the past
You can take a look at the list of Event / Explanatory meeting held in the past.
Schedule
link
Support Program for Re-Challenging GPU
Date: 2023.1.16, (Mon) – 2023.1.27, (Fri)
This program is for those who have given up trying to use the GPU installed in OCTOPUS and SQUID, and those who are having trouble performance when trying to use the GPU, and we are looking for programs (non-commercial) that are expected to be faster. We will take care of the program of those who applied at this center and provide tuning support with the cooperation of NEC Corporation the operating vendor of OCTOPUS and SQUID.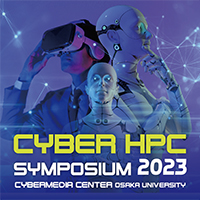 link
Cyber HPC Symposium 2023
Date: Mar. 6, 9:30 a.m. - 6:00 p.m.
This symposium invites experts in the area of industry and academia who have worked on the research and development pertaining to high performance computing, high performance data analysis, metaverse,and digital twin and discusses the future and issues of academic research infrastructure whose core functions are supercomputing systems based on utilization examples of our large-scale computer system and trends of research and development.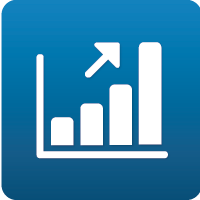 link
The reporting meeting for the research proposal-based use (FY2022)
Date: 9, March, 2023, 1:30 p.m. - 4:55 p.m.
   10, March, 2023, 1:30 p.m. - 4:55 p.m.
In this session, researchers will present their results obtained through the "Research proposal-based use". People who are interested in research using large-scale computer systems and those who are considering applying for the "Research proposal-based use" in the future are welcome to attend.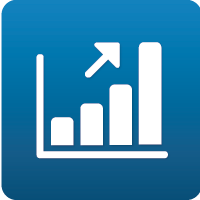 link
Performance tuning program
Date: Feb 3 - Feb13
On Performance tuning program, we accept users program(un-commercial) and parallelize and optimize it for our large scale computing system.