We are releasing etc publication pertaining to the Cybermedia Center's large-scale computer systems.

Publication in the past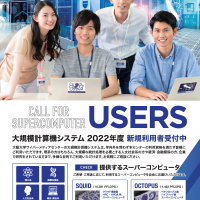 This is the PR pamphlet in 2022 for the large-scale computer system.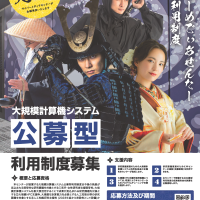 This is the pamphlet of Research Proposal Based Use FY2023.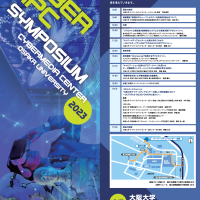 This is a poster of Cyber HPC Symposium 2023 (6 March, 2023).