This is the training session list for the user and the future user. Please note that all session will be given a lecture in Japanese.
Please Apply from each following lecture page.

the list of finished training session
About the icons
The icons differs depending on the kind of lecture type.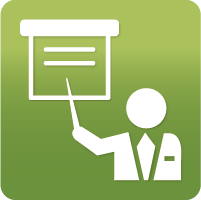 for Beginners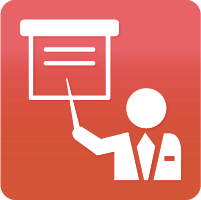 for tuning your program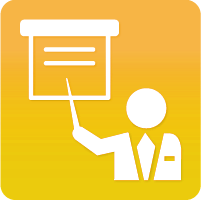 for Application users
Schedule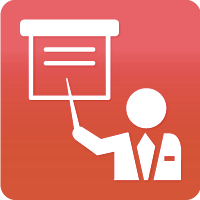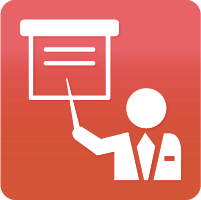 link
SX-ACE 並列プログラミング入門(HPF)
Date: Sep 27, 1:30 p.m. - 4:30 p.m.
本講習会ではHPFを用いて指示行の追加のみでスーパーコンピュータ(SX)で動作する分散並列プログラムを作成する方法の基礎を説明します。スーパーコンピュータを1週間自由に使える「無料お試しアカウント」付きです。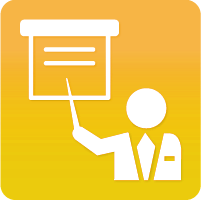 link
AVS可視化処理入門
Date: Oct 23, 10:00 a.m. - 4:00 p.m.
AVS/Expressは、流体、構造解析、医療といった様々な分野で利用される汎用可視化ソフトウェアです。
本講習会では、AVS/Expressの基本的な操作方法について解説します。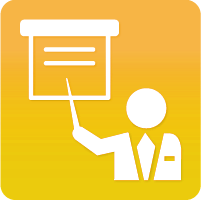 link
AVS可視化処理応用 / 特別相談会
Date: Oct 24, 10:00 a.m. - 3:00 p.m.(Workshop) , 3:00 p.m. - 5:00 p.m.(Consultation)
AVS/Expressは、流体、構造解析、医療といった様々な分野で利用される汎用可視化ソフトウェアです。
本講習会では、AVS/Expressの基本的な操作方法について解説します。