ONION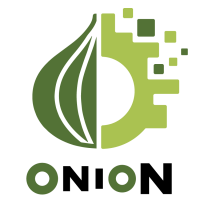 ONION(Osaka university Next-generation Infrastructure for Open research and open InnovatioN) is a data aggregation platform that is linked to SQUID. ONION consists of "EXAScaler" for a file system of SQUID,"ONION-file" for WEB storage service, and "ONION-object" for an object storage.
ONION makes it easy for you to transfer data between your PC and the supercomputer. In addition, ONION can be used in a variety of ways, such as immediately sharing calculation results with overseas or corporate collaborators who do not have a SQUID or OCTOPUS account, or manipulating data from a smartphone. Of course, it can also be used to store and share research data in the laboratory.

The following paper describes the background, system configuration, and details of the functions.
ONION Osaka University's Data Aggregation Infrastructure

Application for use
We provide ExXAScaler and ONION-file as a part of SQUID. Please see
this page
for a detail of application.
If you use ONION-object,
you have to apply separately from SQUID. Plaease see this page for application, consult, or detail of service.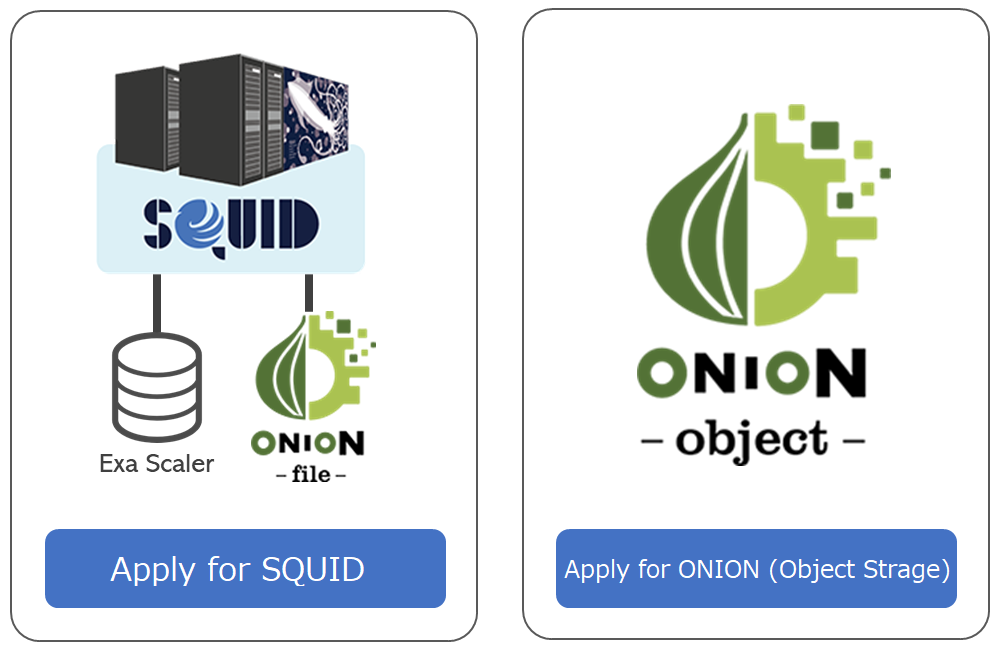 * Please refer to
here
for the usage fees of SQUID and ONION-object. ONION-object is referred to as "ONION (object storage)".
System configuration
EXAScaler
EXAScaler is a parallel file system made by DDN which is based on Lustre.
Main features
- Save, view, move and delete data
- Input and output data from SQUID calculation nodes
- Access data from client software that supports SFTP and S3
effective capacity (HDD)
20 PB
Effective capacity (NVMe)
1.2 PB
Max number of inodes
about 8.8 Billion
Max assumed effective throughput (HDD)
Over 160 GB/s
Max assumed effective throughput (NVMe)
Write : Over 160 GB/s
Read : Over 180 GB/s
ONION-file
ONION-file is a WEB storage service provided by Nextcloud.
All operations and settings can be performed through a web browser. In default, only SQUID home area on EXAScaler is linked, but any external storage compatible with WebDAV, SFTP, and S3 can be linked. (For example, work area of OCTOPUS, and ONION-object described below can also be linked.)

The following operations can be performed on the linked storage from a web browser.
- Save, view, move, and delete data
- Publish URL, and share your data with those who do not use SQUID or ONION (Download / Upload).
ONION-object
ONION-object is an object storage provided by Cloudian HyperStore. ONION-object is an AWS S3 compatible object storage that is independent of SQUID and OCTOPUS, allowing for easy data exchange with external clouds and S3 compatible storage.
For an overview of the service and to discuss and apply for its use, please refer to the here page.
Main Feature
- Save, browse, move, and delete data
- Operate objects and buckets with S3 API (some of them can be operated from a web browser)
effective capacity
950 TiB
* We plan to expanse sequentially
data protection method
Erasure Coding
(Data chunk:4 + Parity chunk:2)
Notes
ONION-object is operated with the utmost care by Cybermedia Center and NEC Corporation, the vendor of SQUID, but data is not backed up. Therefore, there is a possibility of data lost due to system failure, unforeseen accidents, or natural disasters. Cybermedia Center will not be responsible for any data lost, so please back up all necessary files by yourself. In addition, please note that ONION-object is a trial service, and scheduled to be terminated at the end of April 2026 if no budgetary measures are taken by Osaka University.
How to use
Gallery
public relations materials
Services currently in operation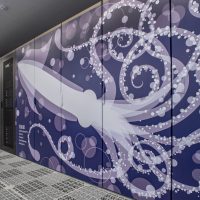 This system is composed of different types of 3 clusters, General purp
...[read more]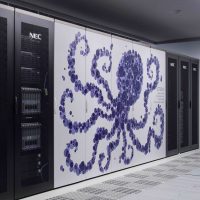 This system is composed of different types of 4 clusters, General purp
...[read more]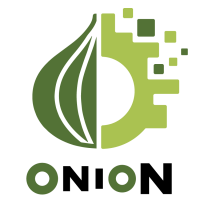 Operation status: Regular operation
Start of operation: May 6, 20
...[read more]